How To Automatically Nofollow All External Links In WordPress
Adding the nofollow tag to certain hyperlinks is good for SEO.
Paid links, affiliate links, links within blogrolls and comments, links crediting images, etc., are all good examples of outbound external links that should be nofollowed.
Why is using nofollow on certain links a good idea?
Basically, using nofollow and dofollow tags tells the search engines which links you value and, in turn, which links they should give value to. When used properly, nofollowing certain links helps to keep the PageRank strength for internal links.
What Google has to say about using nofollow:
"Nofollow" provides a way for webmasters to tell search engines "Don't follow this specific link." Therefore, in general, we don't follow them. This means that Google does not transfer PageRank or anchor text across these links. Essentially, using nofollow causes us to drop the target links from our overall graph of the web.
Google's Matt Cutts on using the nofollow attribute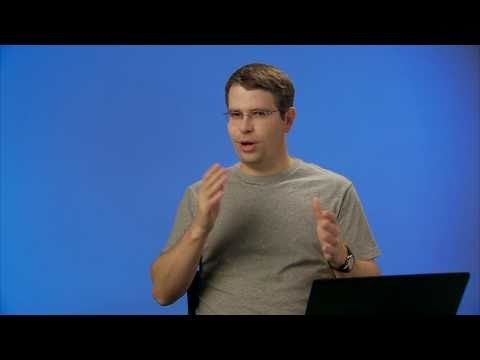 Here's a good infographic from the folks over at Search Engine Land that helps to clarify things (click to enlarge the image).
How To Add Nofollow To Links In WordPress
You can, of course, manually add the rel="nofollow" attribute to each link within the text/html editor as you create them. But what do you do when you have a site that has hundreds, even thousands, of existing outbound links that you want to no-follow?
How do you configure your site to automatically nofollow all external links as you add new posts or pages? What about making exceptions for certain links that you want to be dofollow?
The solution to all of these problems is to install and activate the WP External Links plugin.
Using WP External Links
In a recent article, we introduced you to WP External Links and its ability to open links in a new tab or window. However, in addition, the plugin also allows you to:
Add nofollow to links
Use JavaScript to open links
Exclude certain links
Set link title and icon
Set classes to add your own styling
To use the WP External Links plugin on your site, start by installing and activating the plugin. Then go to the settings page and configure the handful of options to suit your needs.
The options specifically pertaining to adding nofollow to links are:
General Settings » Apply on
Select the content you want to apply the nofollow attribute to, all content or only to post content, comments, and/or text widgets.
Enter any URLs that you want ignored by the plugin.
Save your changes.
SEO Settings
Select the rel attributes "nofollow" and "external".
Set the title attribute for external links.
Save your changes.
That's it, you're done. Now all external links will be automatically nofollowed according to your settings.
Here's a screenshot of all the settings options (click to enlarge the image).
Conclusion
If you are not strategically using nofollow and dofollow on your links, you should be. Because, despite what you may have heard elsewhere, search engine optimization is not dead. And, proper implementation of the nofollow attribute is important, especially on affiliate, paid, and spammy comment links.
If you haven't done it already, install and setup the WP External Links plugin and start nofollowing those links.
What Do You Think?
How do you implement no-follow on your site? Do you do it manually, or with a plugin? We'd love to hear about it. Drop us a quick note in the comments section below. And, please, share this article if you found it useful. We'd really appreciate it.
Share on Google+ Now!